All membership plans include
Certified physician
Board certified, US-trained doctors with functional medicine training certifications and experience with nutrition and advanced biomarker testing.
Functional Health Report
An individualized plan that includes clinical results interpretation to help you own your health improvement and optimize your "pathway to wellness."
Online doctor visit
Each physician visit is 60 minutes, during which time your doctor gathers your health biography, analyzes extensive questionnaires, and designs a personalized health plan for you.
Health coach visit
Our functional medicine certified coaches and registered dietitians partner with you to address and manage a healthy, balanced lifestyle. Each visit is 45 minutes.
Access to Ciba Health all day
Access to a transparent patient dashboard (lifestyle profile), which empowers you to optimize wellbeing through personalized health insights. It is essential for your success to capture the journey in a personalized, systematic way to optimize your best health.
Annual mental health exam
Access to your mental health provider who will provide a complete mental health screen to address and manage any new or ongoing issues through individualized plans. This visit will be 45 to 60 minutes.
Ciba Health helps people reverse chronic diseases
PROMIS score of 6
What is PROMIS score
Your membership costs and insurance.
Each visit and unlimited messaging with your care team are covered by your Ciba Health membership fee. Some of this fee may be reimbursed by your insurance company. We also encourage our members to use insurance for costs outside of membership including lab tests, prescriptions, and supplements.
Covering your care
When it comes to health insurance, we're here to help you navigate the hassle. Ciba Health is FSA/HSA-eligible and may be reimbursed by your insurance provider as out-of-network medical care.
Insurance Coverage
You may be able to get coverage from your provider for the cost of membership, lab work and prescriptions.
FSA & HSA
Many of our members use FSA/HSA to pay for membership fees, specialty tests, and supplements.
Out-of-Network Care
Your membership may be covered by your insurance provider as out-of-network medical care—many members get up to 70% reimbursed.
We working with top insurance providers
What members are saying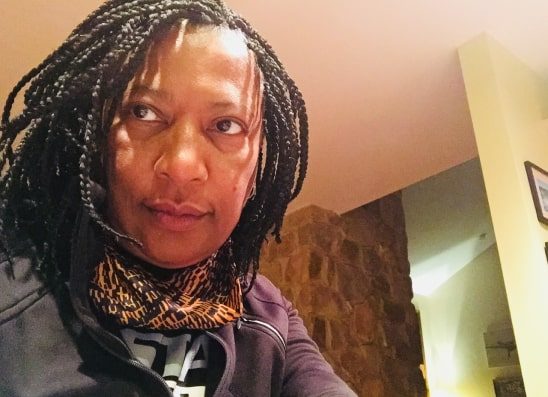 "This is my 7th day doing the "reset"! I feel great! I've even lost 6 lbs. I'm finding the suggested recipes are fantastic! … One other point to mention, I stopped using Nexium since I've been on the detox and I feel great. I am digesting my food so much better! Imagine how I'll feel at the end of 30-days!"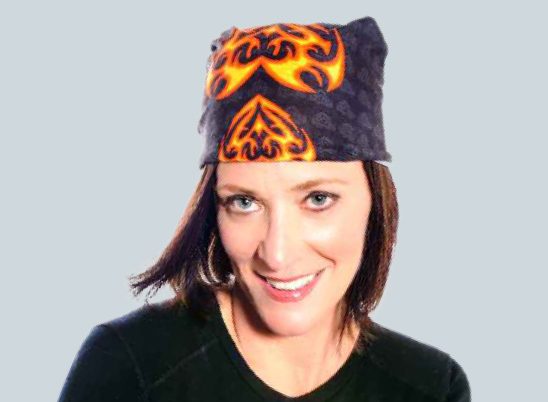 " I came into the program with some rough (and scary) digestive issues that had me at a level 10 with anxiety, discomfort, and worry. But I felt fully supported every step of the way. I've dropped 12 pounds and I am now out of the woods with my digestive issues, feeling TONS BETTER, and my eating habits & nutritional knowledge truly make me feel empowered "
"Just wanted to let you know that the "rheumatoid" numbers are negative! I never thought I'd be able to cure an autoimmune disease but it's gone!! I feel so grateful that I found functional medicine and you. I'm happier, I feel good in my body and I have so much more energy! Thank you!"
Frequently asked questions
Who is Ciba Health for?
Ciba Health is healthcare for you. We built our platform to serve adults who want to heal and optimize their health – with accessibility, convenience, transparency, and comfort.
Is my information safe?
Yes. Telemedicine is safe and effective—as long as patients answer questions truthfully, accurately, and completely. It's also important that you only upload pictures of yourself and your ID (not someone else), and that you take those pictures during the online visit.
Doctors are only effective when they have accurate, current information about your case—both in telemedicine and in-person visits.
Physicians on the Ciba Health platform depend solely on the information you provide during your visit and via secure chat, phone, or video.
They have no way of externally verifying the information you provide. In addition, if prescribed medicine, it's necessary to read the personalized treatment plan your doctor created before taking any medication.
Only by reading this information in its entirety and fully understanding the content can you adequately weigh the risks and benefits of the treatment.
Do I need to see a doctor in-person to use Ciba Health?
In order to receive certain treatments that are available through the Ciba Health platform, you need to have seen a physician within the last three years. Ongoing support can then be followed up via video conference, phone and messaging.
Do I need health insurance if I have a Ciba Health membership?
A Ciba Health membership does not replace health insurance. We advise all members to maintain a separate health insurance plan of their choosing.
For blood work and prescriptions, insurance frequently can offer partial or full coverage
Does Ciba Health take insurance?
We do not accept in-network insurance, however, after each medical visit, a lab manager can provide paperwork that you can submit to insurance for out-of-network reimbursement.
Members can choose to pay for their plans using FSA/HSA dollars, and/or utilize available financing.
What does my membership cover?
Doctor's visits
Health coach visits
Personalized functional health report
Online billing and scheduling
Advanced biomarker testing
Annual mental health exam
Unlimited messaging with your care team through an online patient portal
Access to prescriptions for medications and supplements
In addition to our services, you'll have access to:
Transparent patient dashboard
Exclusive access to and deals from our wellness partners
What's Not Included:
Cost of laboratory tests. Many tests are covered partially or fully by insurance. However, some may require a co-pay or may not be covered at all.
Healthcare services in excess of those specified above, whether provided by Ciba Health or elsewhere.
Medications (prescription and over-the-counter) and supplements.
What is the cost of membership?
Complete Care is priced at $150 per month and the Premium Care plan is priced at $249 per month, billed monthly.
This cost covers the comprehensive care and unlimited messaging you receive from your health coach throughout the course of your annual membership.
The Discovery plan is a three-month plan and is priced at $133 per month, billed monthly.
Lab work and specialty testing are not included in the cost of your membership. For more information on what is included in your membership, see "What does my membership cover?
Are you wondering if Ciba Health can help you?
Schedule a FREE call with one of our healthcare advisors to find out.
Schedule now