Virtual care just
for you
Prevent and reverse chronic disease conditions with personalized holistic healthcare
Join the Type 2 Diabetes Prevention Program
Find out if your health insurance offers Ciba Health as part of your plan
Check if eligible
Why Choose
Ciba Health?
We have the ability to control and guide the patient journey from start to finish — providing full spectrum, integrated care under one platform. As employers and insurers fight fragmentation and solution overload, this advantage is significant.
What is Ciba Health?
" Had I known in the beginning how much benefit I'd
get from this program, I wouldn't even have
questioned the cost. If you are on the fence, you should
definitely go for it. You will not regret it. "
K.D, from Michigan
See more testimonials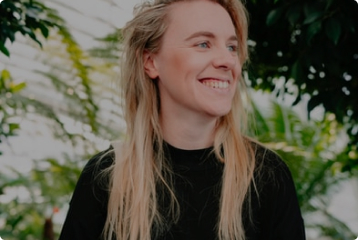 Colleen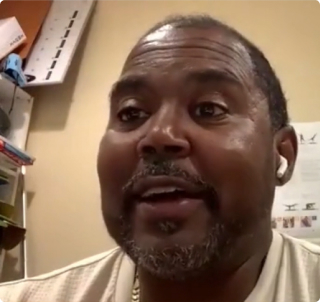 Aaron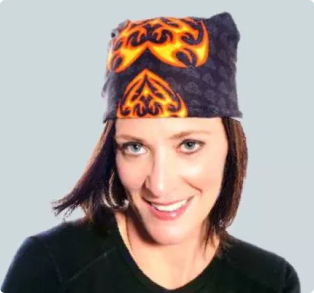 Diana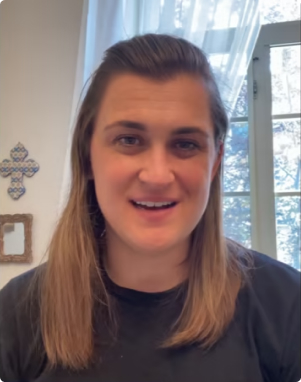 Amanda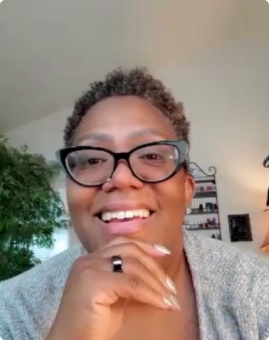 Natasha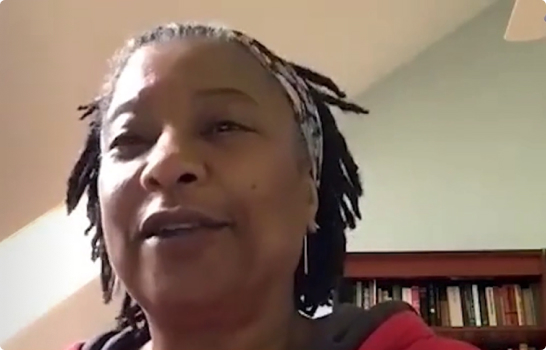 Bernadette
Schedule a call with our
Care Advisor today
Schedule a FREE call with one of our healthcare advisors to find out.
Schedule now