New Generation of Chronic Disease Reversal
Prevent and reverse chronic conditions with personalized whole person care approach
Join the Prediabetes, Obesity & Weight Loss Program
Find out if your health insurance offers Ciba Health as part of your plan
Apply now
Multidisciplinary
Patient-Centered
Care Model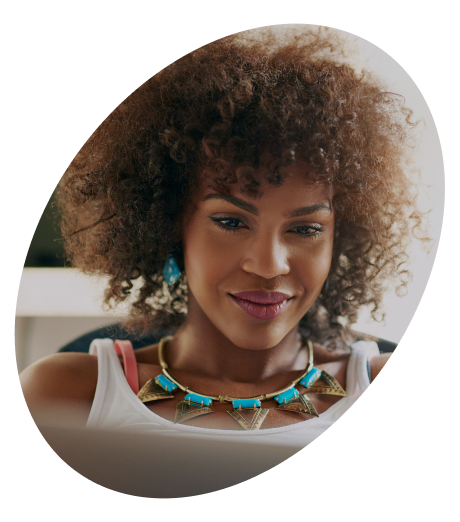 Multidisciplinary
Patient-Centered
Care Model
Get started on your wellness journey with our 1st video appointment
Discuss goals, assess needs & develop a tailored plan with our expert health coach. Embrace transformative healthcare now!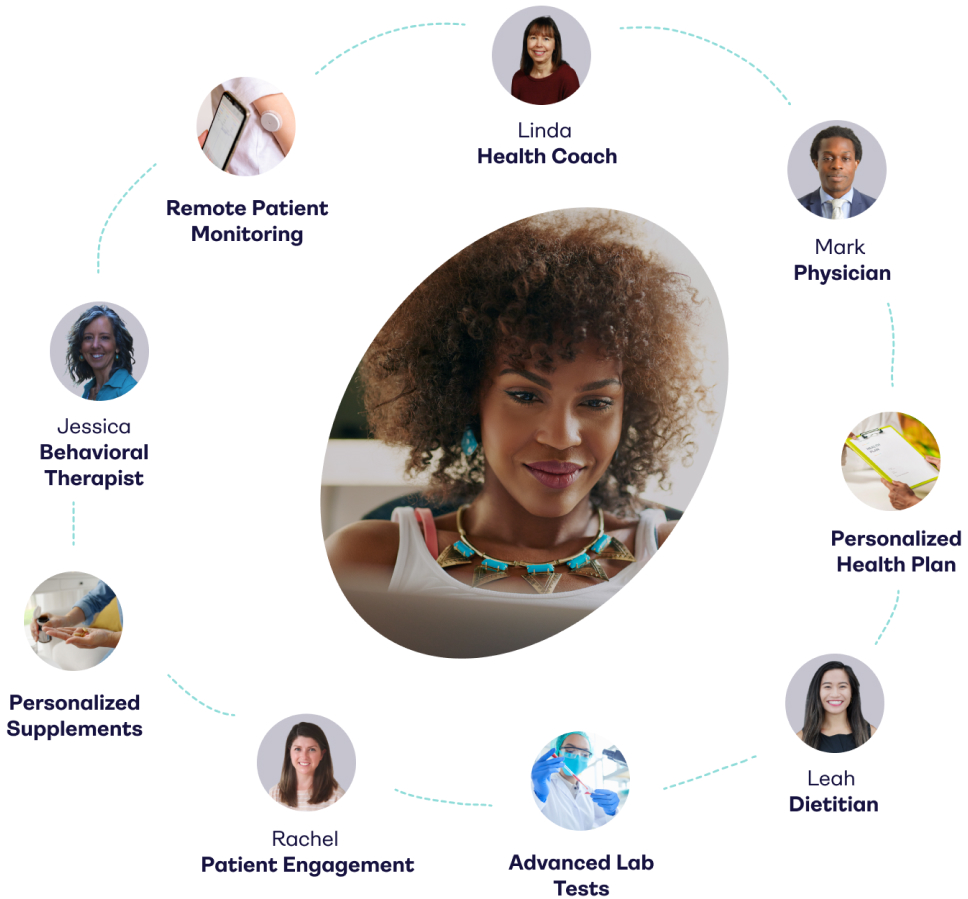 Why Choose Ciba Health?
We are focused on researching the unique biochemistry of every patient, get to the rootcause of symptoms, reduce medications, prevent and reverse diseases, and let people live life to its fullest.
We have the ability to guide the patient journey from start to finish by providing a full-spectrum, integrated care under one platform. As employers and insurers fight fragmentation and solution overload, our portfolio of products offers a significant advantage to our ecosystem partners.
What is Ciba Health?
" Had I known in the beginning how much benefit I'd
get from this program, I wouldn't even have
questioned the cost. If you are on the fence, you should
definitely go for it. You will not regret it. "
K.D, from Michigan
See more testimonials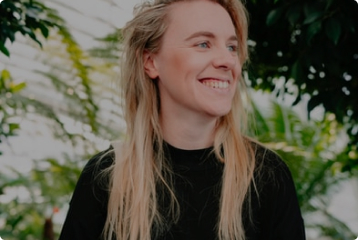 Colleen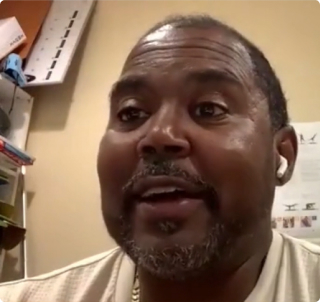 Aaron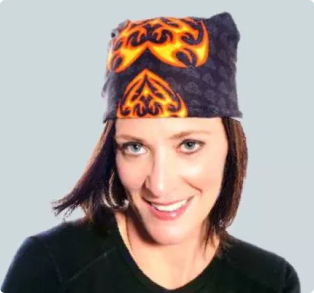 Diana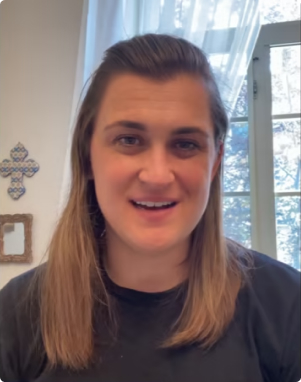 Amanda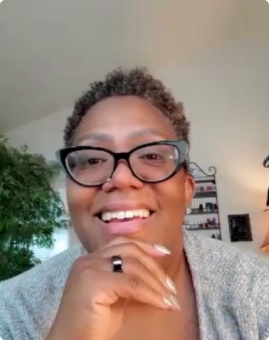 Natasha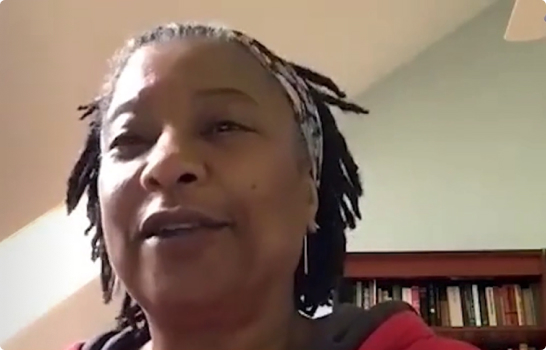 Bernadette
Schedule a call with our Care Advisor today
Schedule a FREE call with one of our healthcare advisors to find out.
Schedule now