A1C
2 pts reduction
on average over 12 months
Weight Loss (lb)
30 lbs reduction
on average over 12 months
PROMIS 10
2 pts improvement
on average over 12 months
Oura sleep score
78% improvement
on average over 12 months
Medication usage
85% reduction
on average over 12 months
Successful outcomes of our prevention program
on average over a period of 12 months
30 lbs

weight loss on average

2 pts

or greater A1C reduction

2 pts

PROMIS 10 improvement

78%

Oura ring
sleep score improvement
How It Works?
Prediabetes Reversal Program groups meet for a year — weekly for the first 6 months, then once or twice a month for the second 6 months to maintain healthy lifestyle changes. During each session, your lifestyle coach will teach a lesson and lead a group discussion.
Get started
For example, you will learn to:
Stay motivated
Eat healthy
Manage stress
Add physical activity to your life
Stay on track when eating out
Understand and respond to your food cues
Solve problems that can get in the way of healthy changes
Multidisciplinary
patient-centered
care model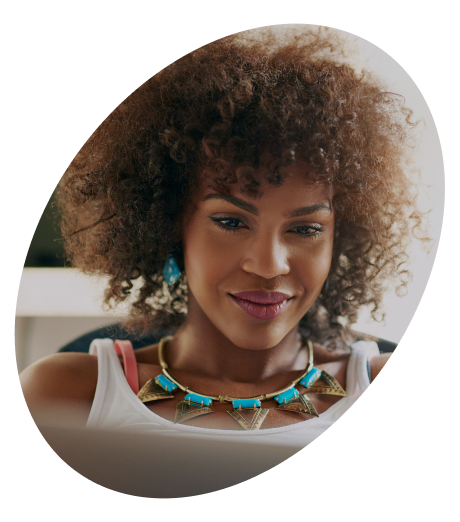 Multidisciplinary
patient-centered
care model
Get started on your wellness journey with our 1st video appointment
Discuss goals, assess needs & develop a tailored plan with our expert health coach. Embrace transformative healthcare now!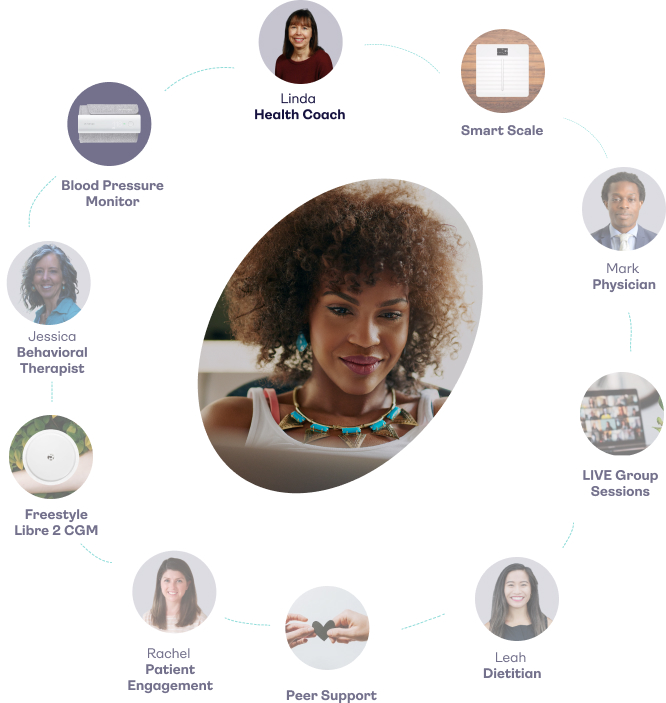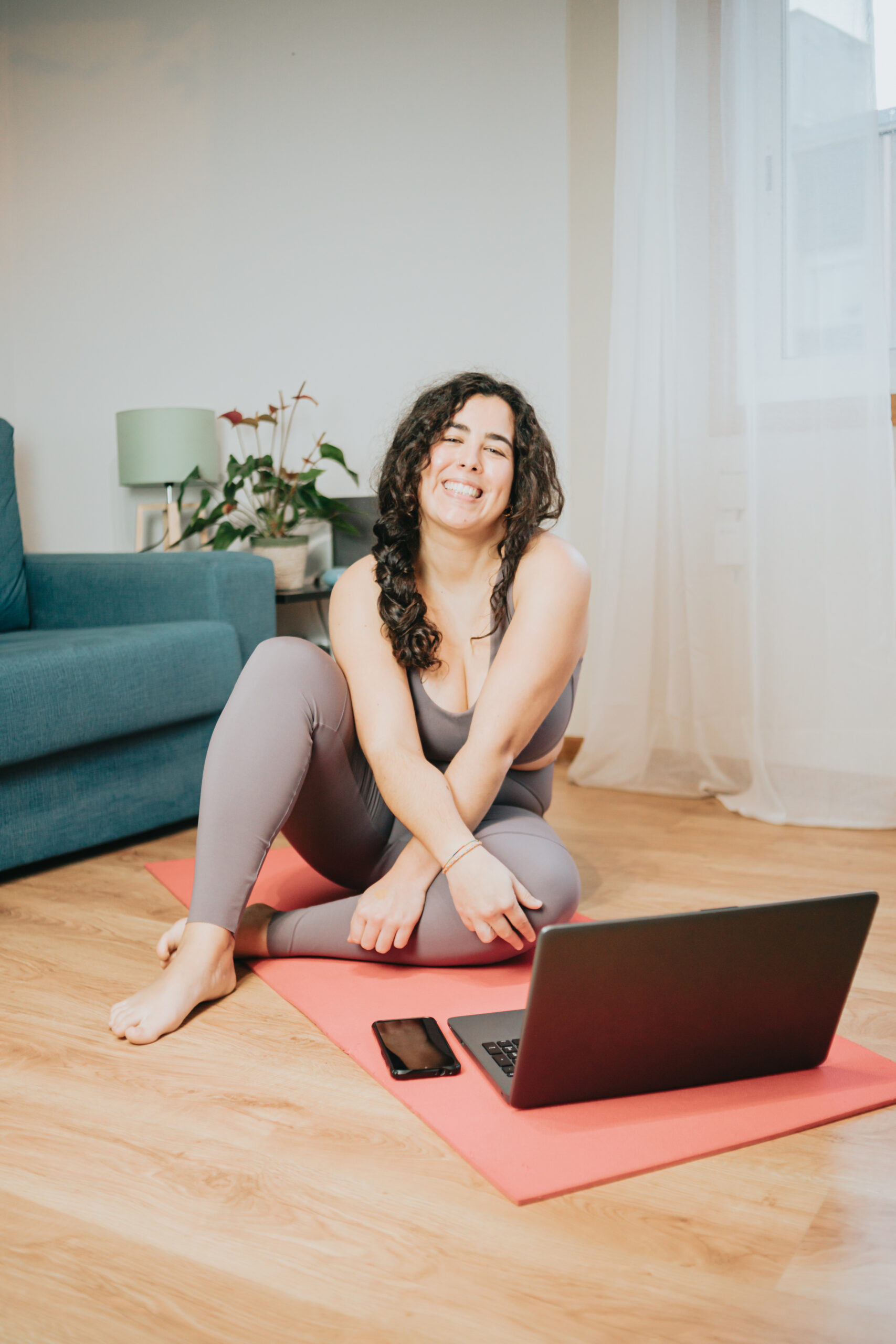 Check if you are eligible and get started today!
This is the only prediabetes, obesity and weight loss program that is covered by insurance and provides all of these great benefits:
LIVE video coaching sessions at no cost to you
Physician-led care at no cost to you
Visit with a registered dietitian at no cost to you
Freestyle Libre 2 CGM at no cost to you
Blood Pressure Monitor at no cost to you
Smart Scale at no cost to you
Remote Patient Monitoring at no cost to you
Get started
* We will mail you your Freestyle Libre 2 CGM, Blood pressure monitor and smart scale as soon as you sign up for the program
What is Ciba Health?
" Had I known in the beginning how much benefit I'd
get from this program, I wouldn't even have
questioned the cost. If you are on the fence, you should
definitely go for it. You will not regret it. "
K.D, from Michigan
See more testimonials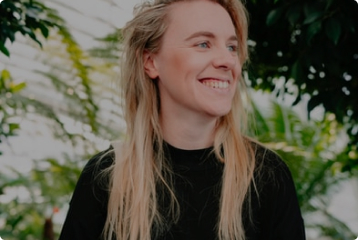 Colleen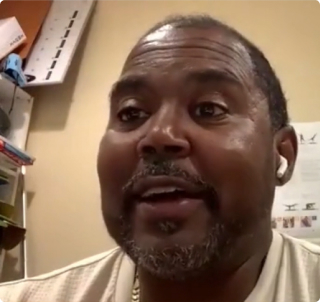 Aaron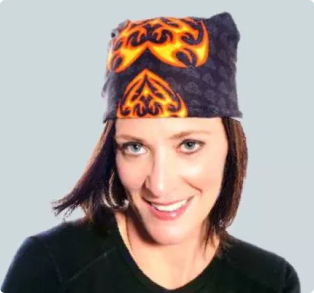 Diana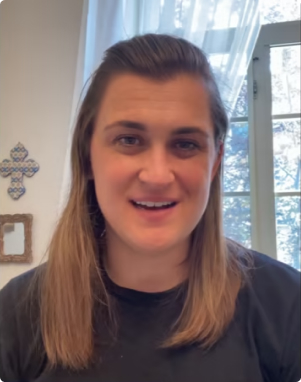 Amanda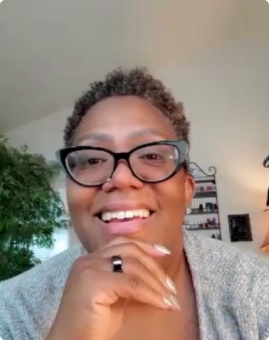 Natasha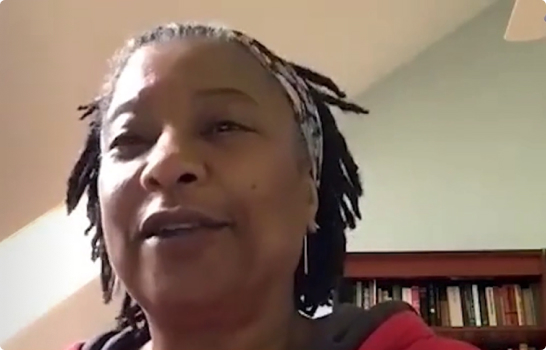 Bernadette