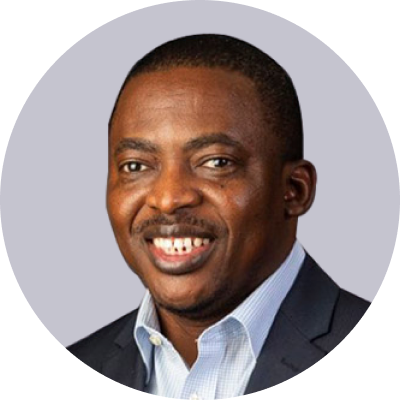 Innocent Clement
Founder and Chief Executive Officer
MD MPH MBA 
Innocent is a trained physician, innovator and entrepreneur,
the CEO and Founder of Ciba health a digital therapeutic,
chronic disease reversal and a virtual care company.
Innocent Clement was the former CEO and Co-Founder of
Kaia Health Inc., a digital therapeutic company. He led the
Kaia Health initiatives here in the US, including partnerships,
clinical trials, regulatory submissions, and expansion
across North America.
View plans
Get started
Ciba Health is a personalized digital therapeutics and virtual care platform. We utilize a precision health approach to treat and reverse chronic conditions while optimizing the physical and mental well-being of our patients.
Explore our plans